Founded in 2020, Wholeleaf is a licensed cannabis wellness company backed by the science of Ayurveda. Our goal is to help people lead a healthier and happier life by offering them a better way to heal using all natural cannabis extract and CBD based products. We set out to create our own products as we saw first hand the need for high quality , effective and 100% safe to use cannabis based products in India, that inspire trust built around transparency.
Founder
Shivraj
A long-time plant-medicine enthusiast, Shivraj's journey in the hemp and cannabis industry began when a family member had to go through the arduous pain of chemotherapy. Looking to find a natural solution for her, he came across cannabis extract and CBD products. He was surprised to see the impact they had in alleviating the chemo induced side-effects and improving her quality of life and soon learnt how they could help people with everyday ailments and issues as well.
Captivated by these medical benefits, he traveled overseas to learn more about such products from their manufacturers and realised where the world had reached with regard to the science and innovation in this industry. Realizing the tremendous value that these products bring, he felt that they should be made available to everyone. Thus was born Wholeleaf!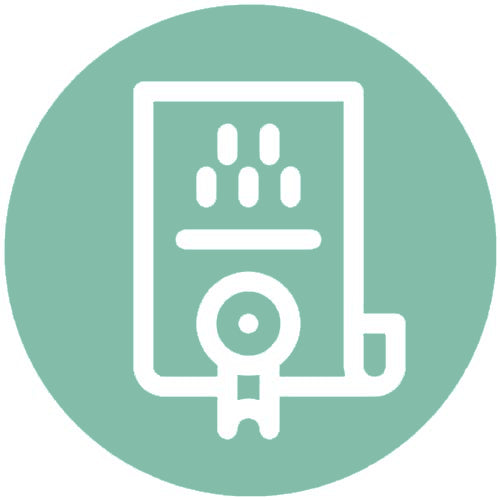 LICENSED
We are licensed by the Ayush Ministry of India to legally manufacture and sell our approved product formulations pan India.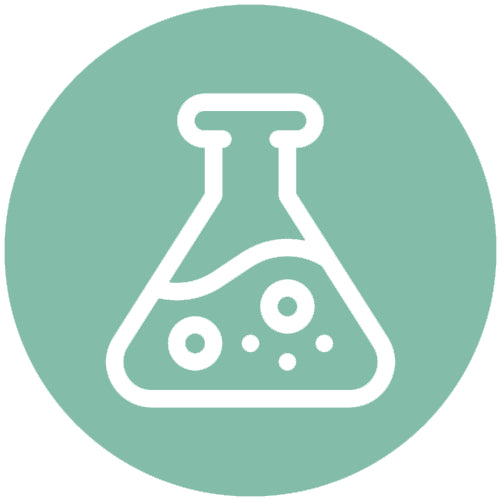 NO HARMFUL CHEMICALS
Our products are made from the best hemp/cannabis that grows naturally and does not contain any harmful chemicals.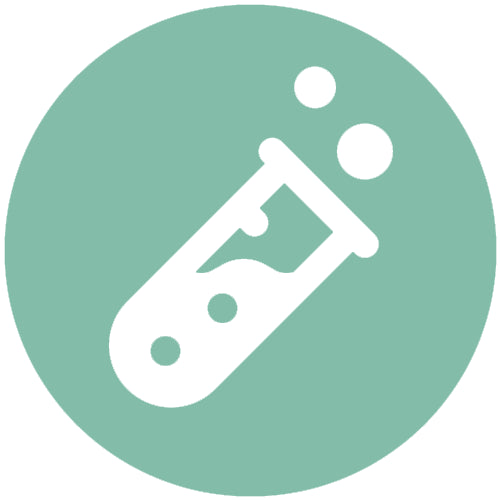 LAB TESTED
We are third party tested. We use cutting edge, world class testing equipment to ensure our products are safe and healthy.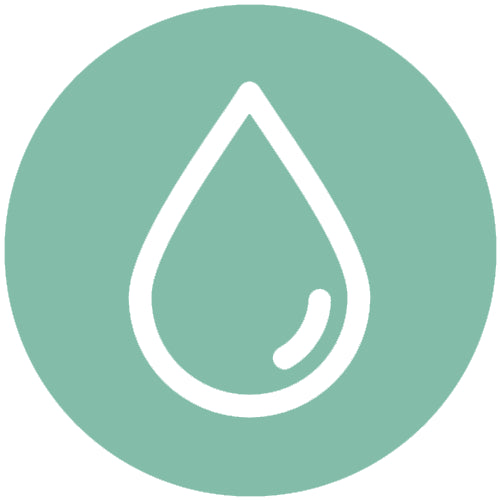 100% Pure
Quality control is central to our quest to bring you the very best products nature and science can offer.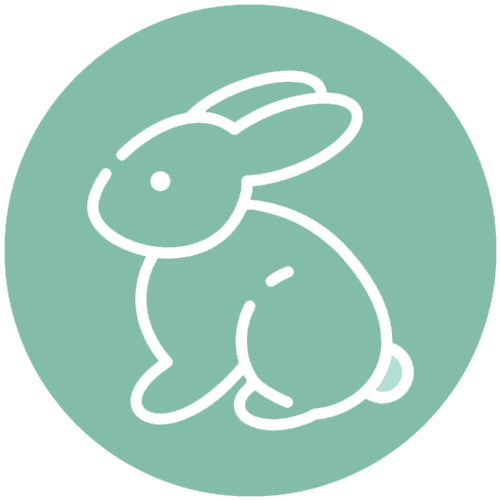 CRUELTY FREE
Our products have not been tested on animals and have caused no harm to living beings at any stage of production.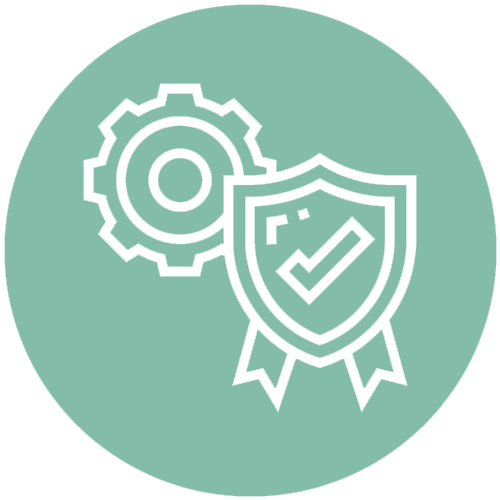 GMP QUALITY
You can trust that the product you're using is safe, pure, and effective. GMP certified standards ensure emphasis on quality, inspection and safety.